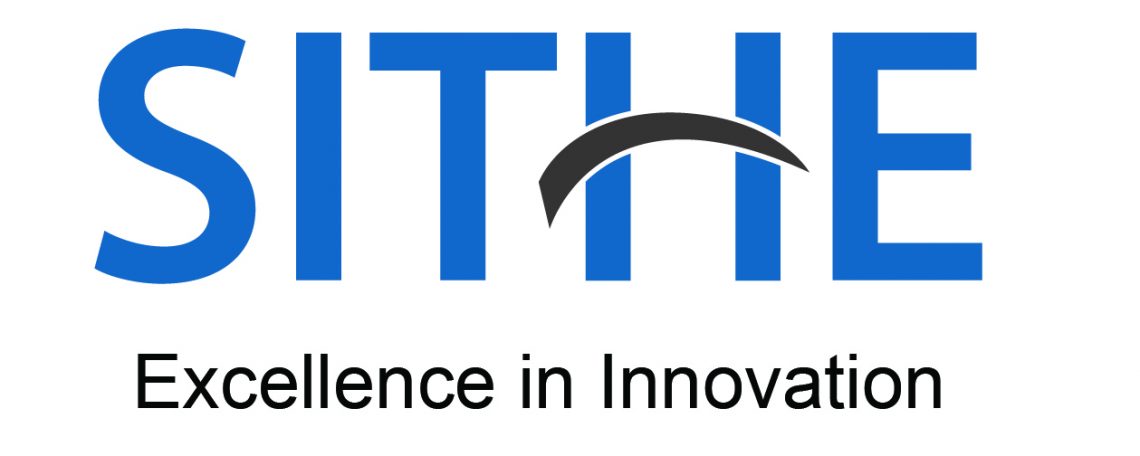 SITHE SUBMERSIBLE "CHOPPER" PUMPS
SITHE Chopper pumps are Liqflows solution to highly demanding waste water applications in the collection systems market. We solve clogging with a unique, first-of-its-kind, patented chopping technology that slices even the most troublesome solids in waste stream.
SOLVE YOUR CLOGGING ISSUES BY
CHOPPING EVERYTHING

SITHE chopper pumps provide immense value to customers including superior solid size reduction, high reliability, ease of servicing, ability to upgrade and low life cycle cost. SITHE provides this value to customers in the form of market distinguishing features like open center cutter design, field replaceable heat treated blades, plug-n-play cord, liquid cooled motor, readily available seals & bearings, and large lifting bail.
WATCH VIDEO
WATCH VIDEO
REDUCED SOLIDS

LOWER MAINTENANCE COSTS FOR THE WHOLE SYSTEM.
SITHE's innovative chopping mechanism reduces solid size and passes the toughest of solids. The slicing mechanism is designed to prevent clogging of the pump and downstream components, helping to lower maintenance and cleaning costs of the entire system.
Discover how the Sithe solves these problems and more.
CASE STORIES
PROVEN SUCCESS IN THE FIELD



Liqflows Sithe submersible chopper pump prevents clogging by chopping rags, mop heads and diapers and other particles in raw unscreened sewage. 

Read more about professional users experiences.
Case stories
PROVEN QUALITY
& RELIABILITY
Reduce solid size and pass through even the toughest materials.
EASY TO MAINTAIN
& SERVICE
SITHE's reliable design reduces the need for servicing.
LOW LIFECYCLE COST
& UPGRADEABLE
Easily upgrade existing sewage ejectors and reduce maintenance costs.
LEARN MORE
LEARN MORE
LEARN MORE
WHEN WE SAY SITHE CAN CHOP EVERYTHING,
WE MEAN EVERYTHING